| | |
| --- | --- |
| Posted by elukasiewicz on June 13, 2015 at 12:50 AM | |
I am aware that when it comes to chosing a photographer to invest your money into, there are many many options available to you!  I am hoping that by showing you visual examples of my work mixed with a little bit about myself you will go ahead and submit your request to allow me to photograph your memories!
in the photography world I am what is referred to as a Lifestyle Photographer.  My take on the term,  I believe it is a person that choses to use their camera in a creative way that documents your current state.  It tells a story through images that showcase how you are at that time in your life. By showing genuine emotions, mannerisms and actions in the photos, years from now you will look back and be reminded about all the things you have forgotten. I recommend having at least one session done in your own home!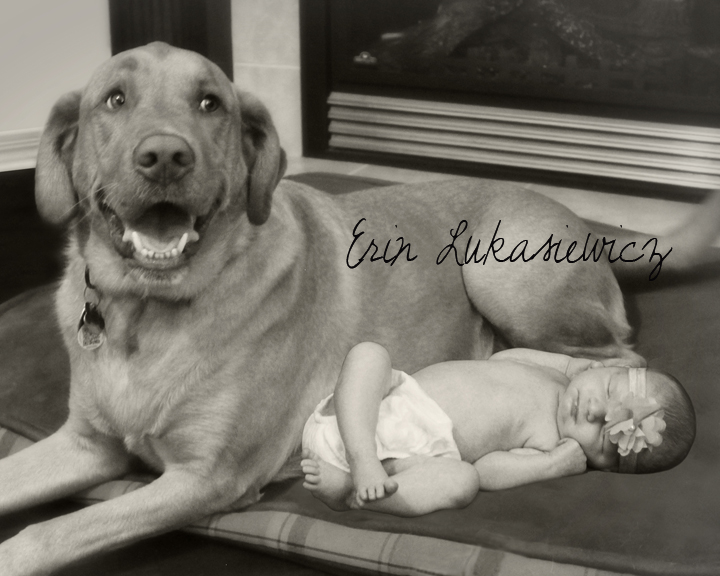 Every session I go to,  I look for ways to show closeness.  Here are a few images I think really convey  LOVE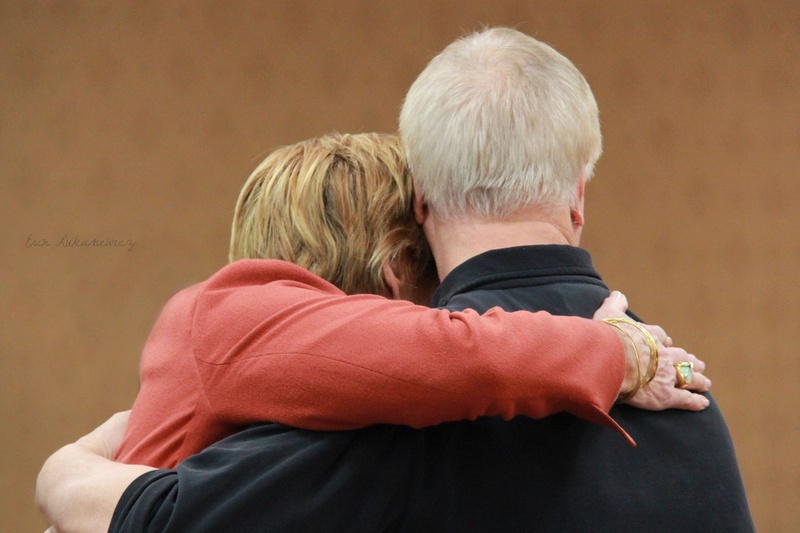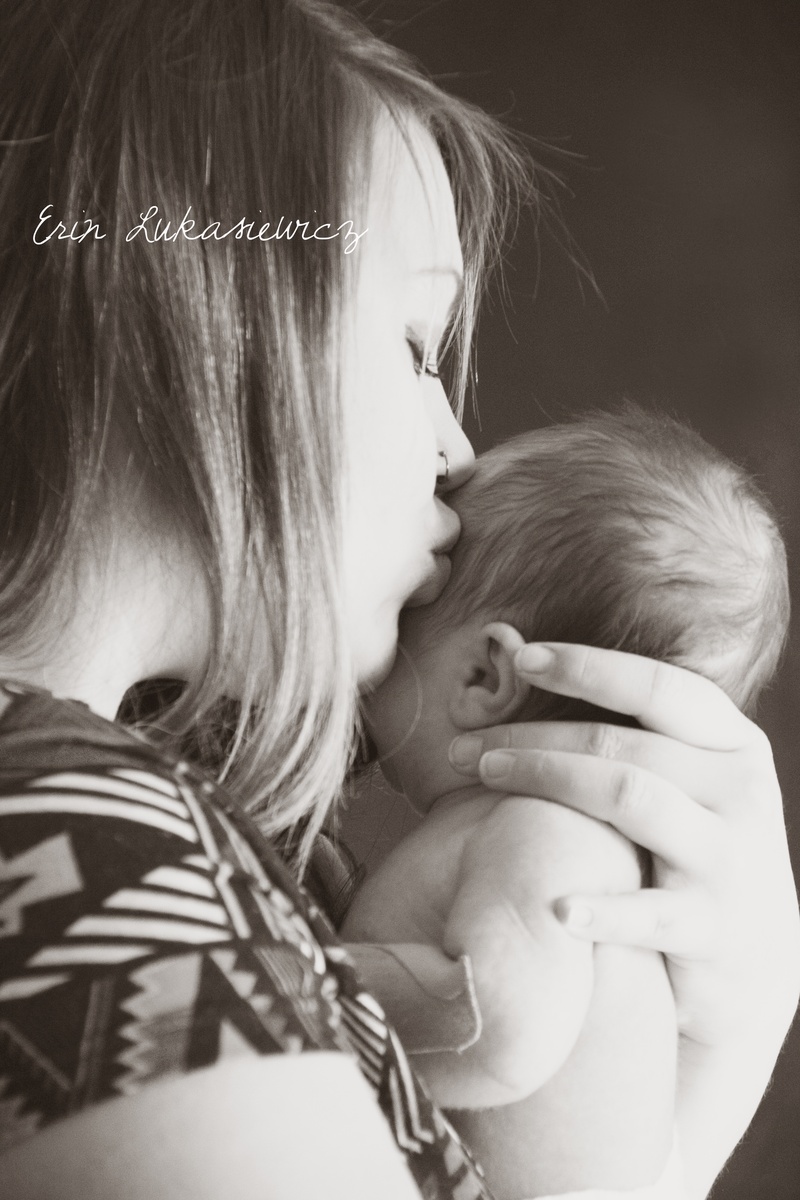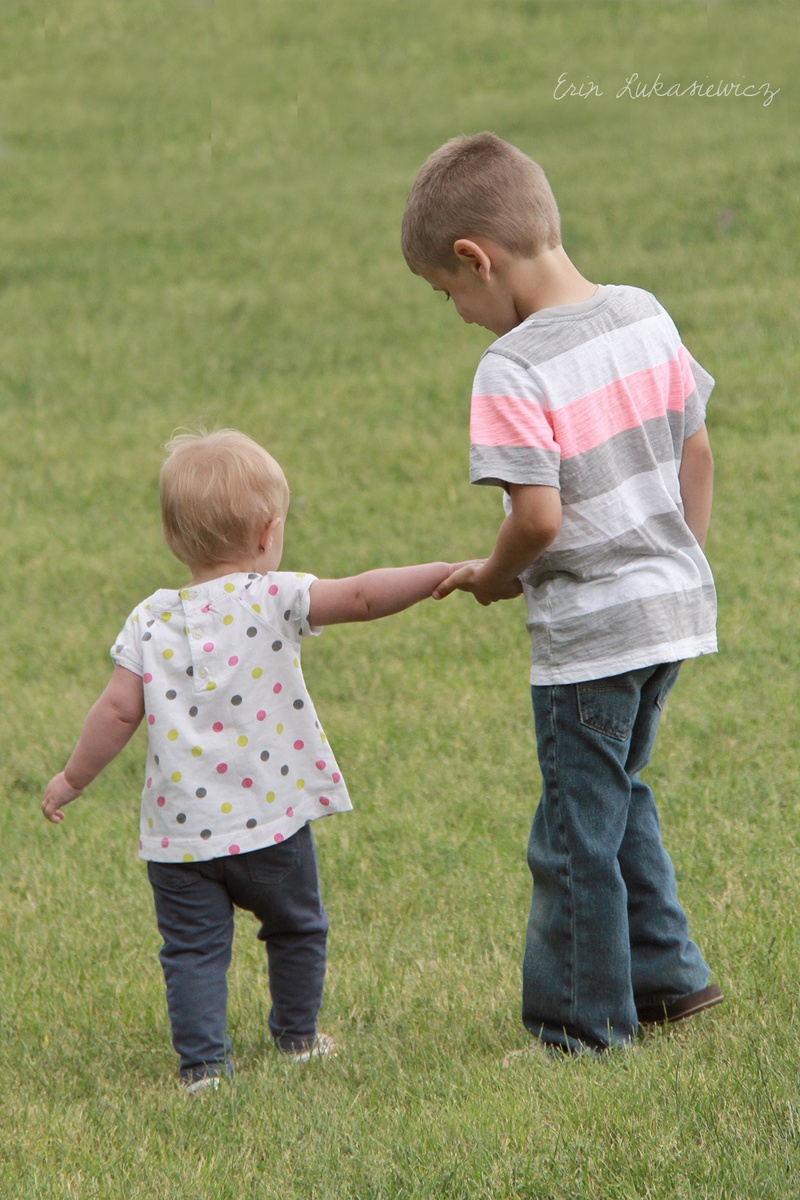 I love photographing children!  Their amusement in all the little things is my favorite.  I love showcasing their curious nature, humour and innocence.  The are only little once,  make sure you get the photos you have been putting off!  You will be happy you did!