| | |
| --- | --- |
| Posted by elukasiewicz on October 28, 2014 at 1:50 PM | |
I shoot newborns often and frequently get asked the same questions.  I thought I would write a bit of information out for you to be able to prepare for your session.
The most important thing to remember is that your baby will be very aware of the emotions in the room and can pick up on any anxiety or stress you may be feeling.  I expect that they will cry and that my session may last up to three hours,  I don't mind stopping for you to feed, change or calm them.  I also know that will be irriated by me moving them around and changing their clothes. I will do my best to keep them happy,  if that means picking them up to soothe them I will because sometimes that calms them quicker since I don't smell like Mom.   Once they get used to me and comfortable enough to fall asleep I go to work...quick lol.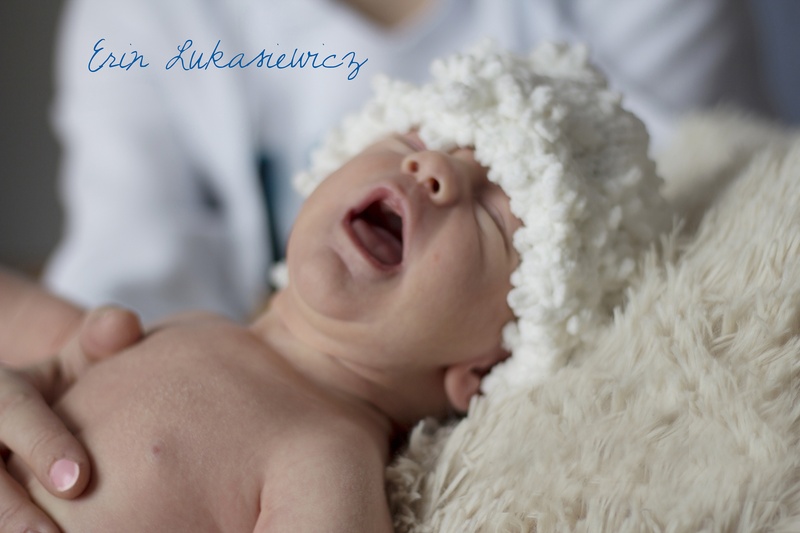 Before your session you need to decide what items you would like to use during your photo shoot.  I recommend you bring along any special items you may have like a blanket, rattle, heirloom or anything of importance to your family.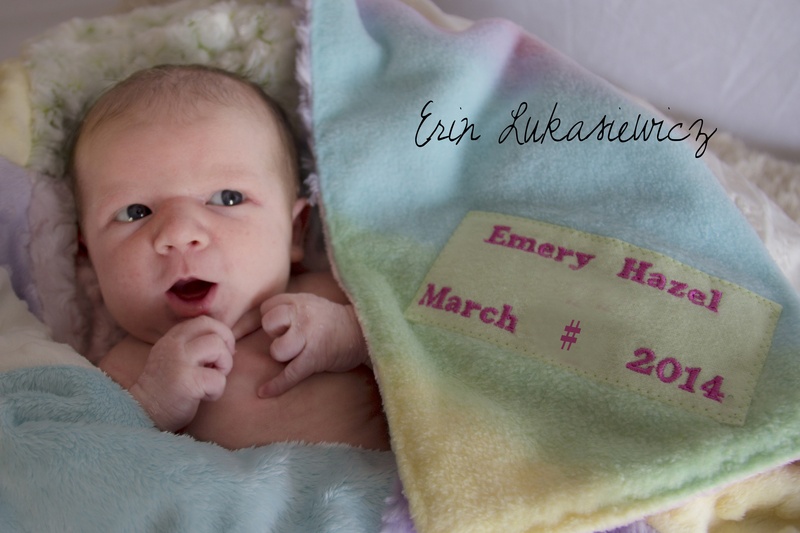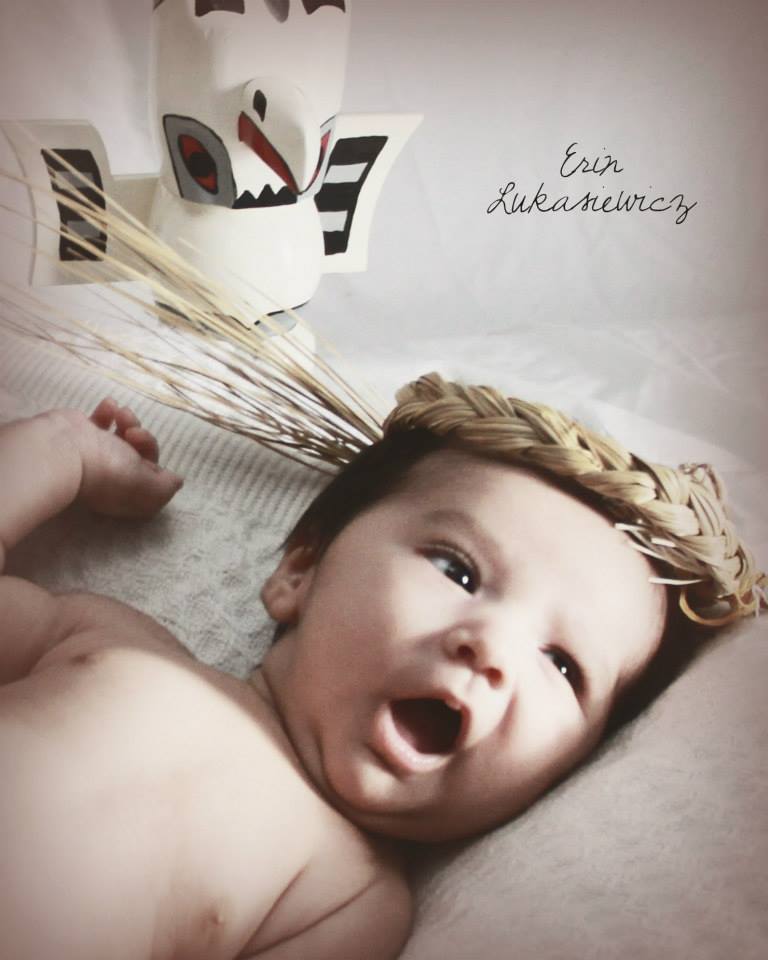 I find the best time to do a newborn session is in the afternoon as they will sleep much better (unless you have a night sleeper, lucky girl :p)  Also making sure your baby is fed and changed right before the session is a necessary step.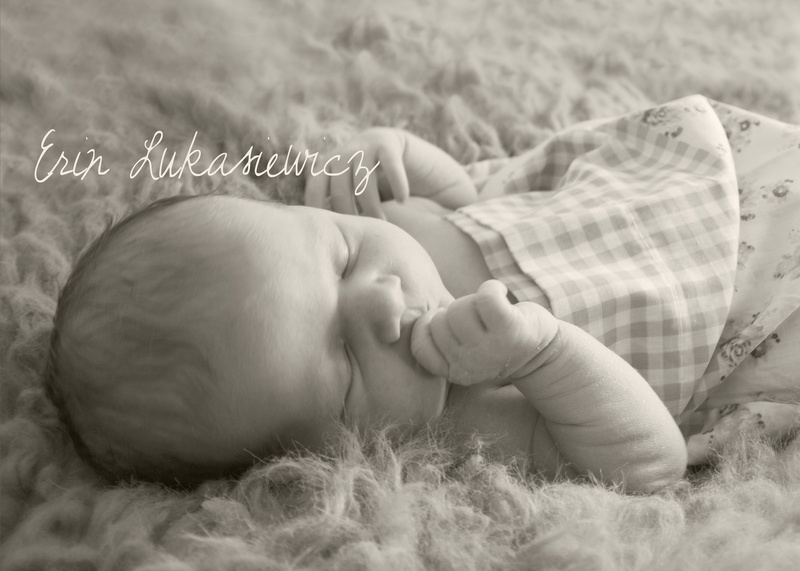 Doing the session within the first 12 days is best but sometimes that is not possible and that is ok too!  The older the baby gets the more alert he or she becomes.  I love when they look right at the camera looking super cute!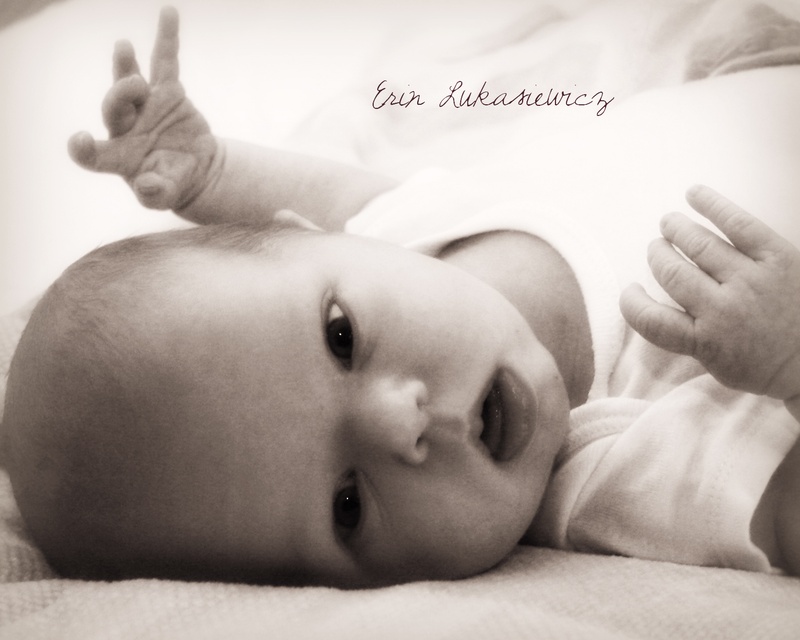 I hope you find this information helpful,  please know that I have tonnes of props and blankets to use during the session so if in your crazy new baby rush to get out the door you forget to bring anything, you are covered! I love trying new things and am always willing to try and capture your vision.  Thanks